FLORIDA FAIENCE POTTERY by Martin Cushman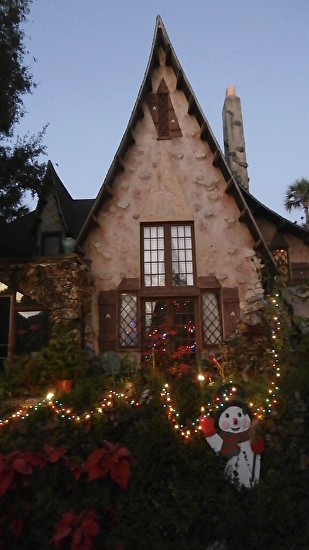 3rd annual Holiday Home and Studio tour and Art Show
Come visit my home and see the studio where i create my potteries and meet my artist pals and see their latest creations
The East Lake Historical Society will be giving tours of my home and telling the history.
I will be showing my newest potteries as well as jewelry by Janet Crane, Kay burlson will be demonstrating the art of pineneedle basketry, Sharon Repple and Kate Hall will be on site painting as well. Refreshments will be served.
come visit on..
Friday December 5th from 10am till 2pm
Saturday the 6th from 9am till 4 pm
Sunday from 11am till 4pm
the address is 30801 Ridgeview Ave, Mount PLymouth Fl. 32776
mapquest or GPS your directions! some GPS systems don't reconize Mt Plymouth, so use Sorrento
also take Brassie drive to Ridgeview Ave to avoid the bumpy dirt road
SEE YA'LL SOON!!!
PS since my house was built in 1929, it is not very handicap friendly, nor is the yard. So if you have trouble w/ stairs and uneven ground, I wouldn't recomend visiting,
''Florida Faience Pottery''
hand crafted by Martin Cushman
every piece hand thrown and one of a kind,
I've been throwing pots since 1997! over 2500 sold
Visit me every weekend at Renningers Antique. You will see my latest potteries that I have for sale and watch me throw pots on my wheel
Renningers is in Mount Dora FL on hwy 441... NOW at our new cottage gallery on the corner of the Street of Shops called ''Florida Faience Gallery